B.

E.

P.
R.
A.
Bruce Eriksen Place Residents Association



Our Official mailing Address : 312 Main St Vancouver, BC V6A 2T2
Our sincere thanks to the crew @ 312 Main. It is awesome to see community at work. BEPRA is happy to have next door a place such as 312 Main.
We believe many good things will come from this new hub here on the DTES / GAS TOWN / CHINA TOWN. Already we have community in action and cooperation. We are very thankful to 312 Main for providing BEPRA with the commercial  / public postal mailing address and mail handling services.  We are actively working on incorporating as a registered non profit and this support provided by 312 Main is another item on the roadmap achieved.
A shout out to Iris Yong and the little pup, Husain, Jeff and Albert . We Where invited to and did attend a private soft opening of the 2nd floor Co working community space. See images below.
We had a good time meeting and greeting each other as neighbors. Kelvin with The Aboriginal Front door (384 Main Street) was there as well and we spoke about our thoughts and concerns regarding Main street Proper and our stretch of the block. We look forward to cooperating so as to keep tidy our street fronts and stay connected and be a real active positive social force on what is in Canada's Poorest Postal code.

We hope that you will support us in becoming a registered non profit organization to pursue the improvement of the lives of those living and working on Main street via social development endeavors and reaching out to the people and enterprises in the greater DTES
We currently are needing to raise aprox. $1200 – $1500.00  for legal and incorporation fees to establish BEPRA as a thriving charitable association.  Please contact us today

312 and  380 Main Street – Community in Action!
Vancouver's Centre for Social & Economic Innovation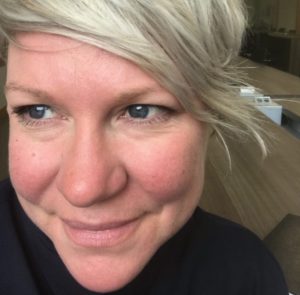 Kelly Chapman
Interim Executive Director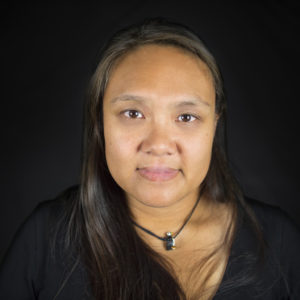 iris yong
Director of Culture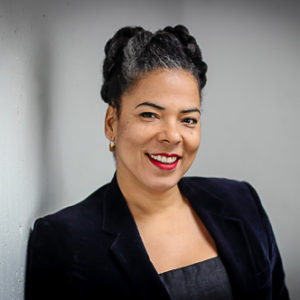 Vanessa Richards
Community Engagement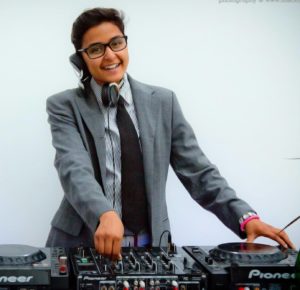 Daniyah Shamsi
Community Manager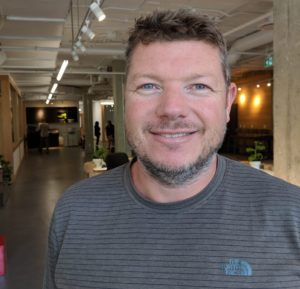 Jeff Peters
Facilities Manager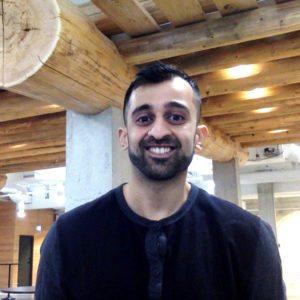 Husain Vahanvaty
Community Manager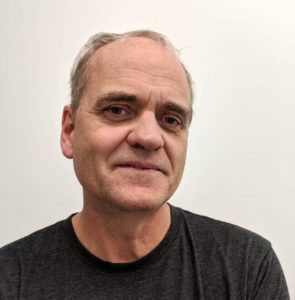 Dave Gerow
Building Maintenance Technician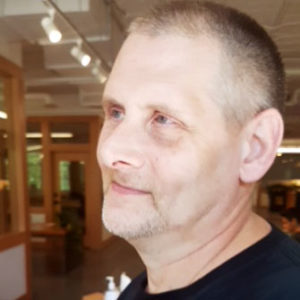 Albert Green
Building Maintenance Assistant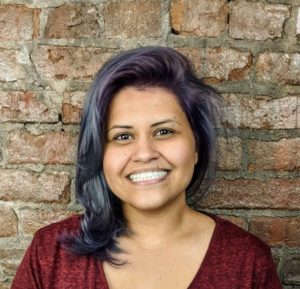 Emma Khan
Information Systems & Security Analyst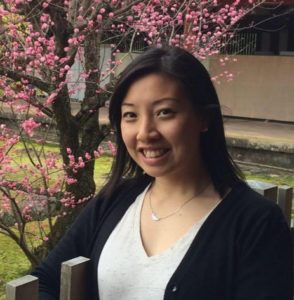 Vive Wong
Resilient Neighbourhoods Project Coordinator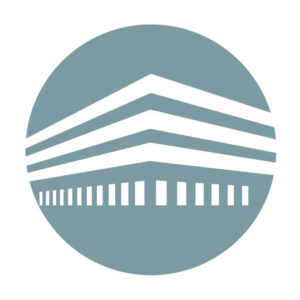 312 Main
2018 Advisory Committee Members