In an unprovoked attack he assaulted two people with a Machete!
This happened in front of the Empress right behind where BEP is.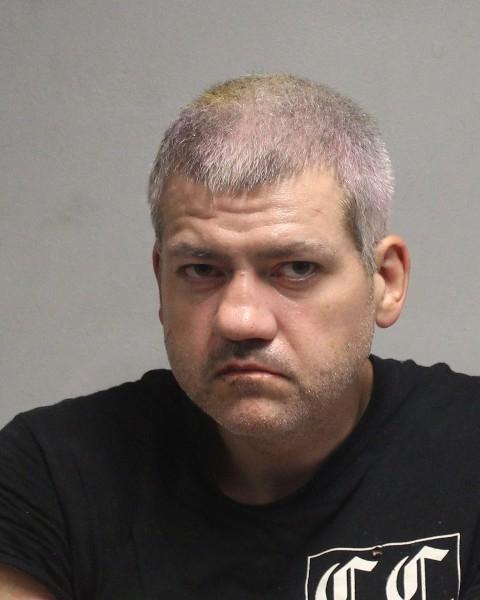 Please be cautious. We have seen an uptick in aggressive behavior and threats due to the amount of people hanging around due in a good part to the food line ups and the water station in front of our home.
We need your help finding 37-year-old Kenneth Solowan. He's wanted in relation to an unprovoked machete attack on two people on June 19. If you see him, call 911 and do not approach. Please share. https://t.co/Rp2Uz5M707 pic.twitter.com/6d9sKqShE1

— Vancouver Police (@VancouverPD) October 8, 2022
#VPDNews: Have you seen 37-year-old Kenneth Solowan? He's wanted in relation to an unprovoked machete attack on two people near the Empress Hotel near Main and Hastings on June 19. If you see him, call 911 and do no approach. https://t.co/Rp2Uz5M707 pic.twitter.com/YkuIBevYvv

— Vancouver Police (@VancouverPD) October 7, 2022
Suspect in June machete attack disappears while out on bail: VPD https://t.co/pSzcE1hEZk

— The Vancouver Sun (@VancouverSun) October 7, 2022